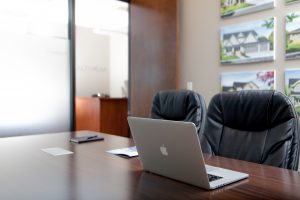 Managed IT Services Providers
CIO Services is a managed IT services provider serving Nevada, Arizona, and Utah.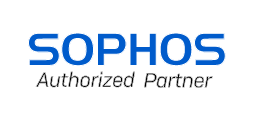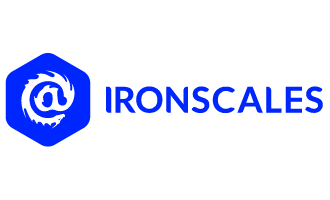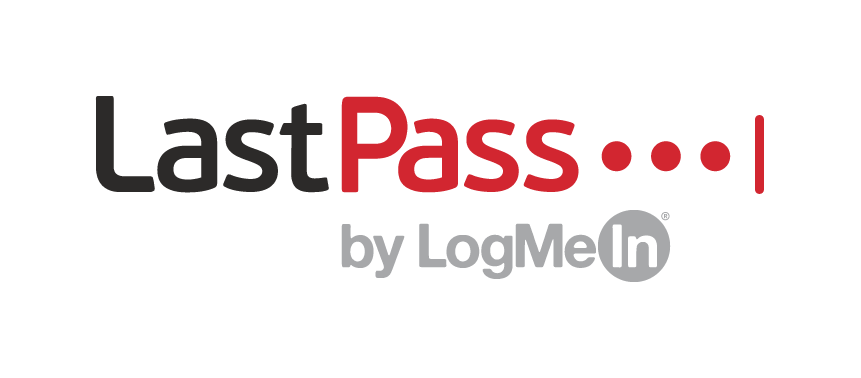 Are you protected from Ransomware?
Ransomware can cripple even the largest organizations. CIO Services can help you deploy a layered, proactive solution to defend against Ransomware.
---
Expert Consulting
Experience in IT and business operations matters when choosing an IT partner. Chose a partner well versed in both.
Digital Strategy
Digital dominance drives consumers to your business regardless of whether you are a B2B or B2C business.
IT Project Management
Time is money. Sound IT project management and keeping your project on time and under budget is a staple of any good IT Partner.
System Design
The real strength of your IT systems is how scalable they are to grow as your business grows. Scaling IT systems starts in the design phase.
---
Remote Monitoring & Management
Remote monitoring and management of IT assets creates efficiencies in time and operations. CIO Services securely monitors and manages IT assets remotely.
Software as a Service (SaaS)
Ready to start your project?
Start where you are. Use what you have. Do what you can.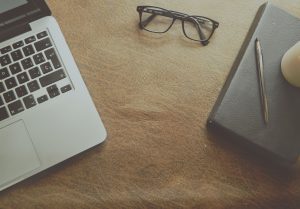 Join our newsletter
Sign up to our newsletter to stay up to date with all the latest news.